Large insurance companies from around the world work with us because we offer efficient services with the highest level of professionalism.
As a 24 Hour Emergency Casualty department, we work together with most of the insurance companies worldwide. All patients received at Nile Medical Center, are provided with an excellent medical service, ensuring their safety and wellbeing. Please find below a selection of cooperating insurance companies. For further information, kindly contact our insurance department.
Concept:
Our main concept as an emergency hospital is rapid discharge of the patient to enjoy his stay in our country, through providing minimally invasive techniques and microscopic technique for rapid recovery and discharge.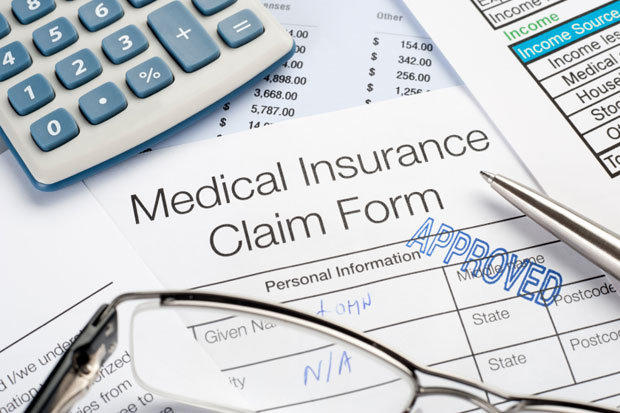 SERVICES
Laboratory: Our laboratory provides an unparalleled same day service for all diagnostic tests. Maintaining personalized services for our Patients, as well as the main role of the lab "Diagnosis", trough an intensive range of deferent types of tests.
Pharmacy: Our mission is to provide, within accepted professional standards and ethics, those services that utilize the Department's unique body of knowledge of drugs and drug systems
Radiology: At NMC we provide our patients with a wide range of diagnostic imaging services:

X Ray Department
Ultrasound
Echo Doppler
Duplex
and more..